Caroline Lucas has been elected as MP for Brighton Pavilion three times since becoming the UK's first Green MP and doubled her majority in 2017, receiving over 50% of the vote as the Labour and Conservative vote share shrank.
"It's been an incredible honour to represent the people of Brighton Pavilion in Parliament since 2010 and I'm proud local Green Party members have re-selected me as their parliamentary candidate.
"No matter who's in Government, I will always stand up for our city our local schools and hospitals, our unique local businesses and diverse communities as a strong, independent Green voice in Westminster."
The former Green Party leader has been a loud opponent of Brexit and spoke at the national 'People's Vote' march in London in October 2018. Brighton Pavilion voted overwhelmingly to remain in the European Union in June 2016.
Ollie was a city Councillor on Brighton and Hove Council from 2011 to 2019, including four years when Greens led Brighton and Hove City Council. He was council Finance lead for a year under the Green administration and Green Group finance lead from 2015 to 2019.
Ollie works for the Environment Agency in Worthing as a senior project manager, delivering flood defence and habitat creation projects in Sussex. He has a longstanding interest in international development work in particular concerning the impacts of climate change on farming and biodiversity in southern Africa.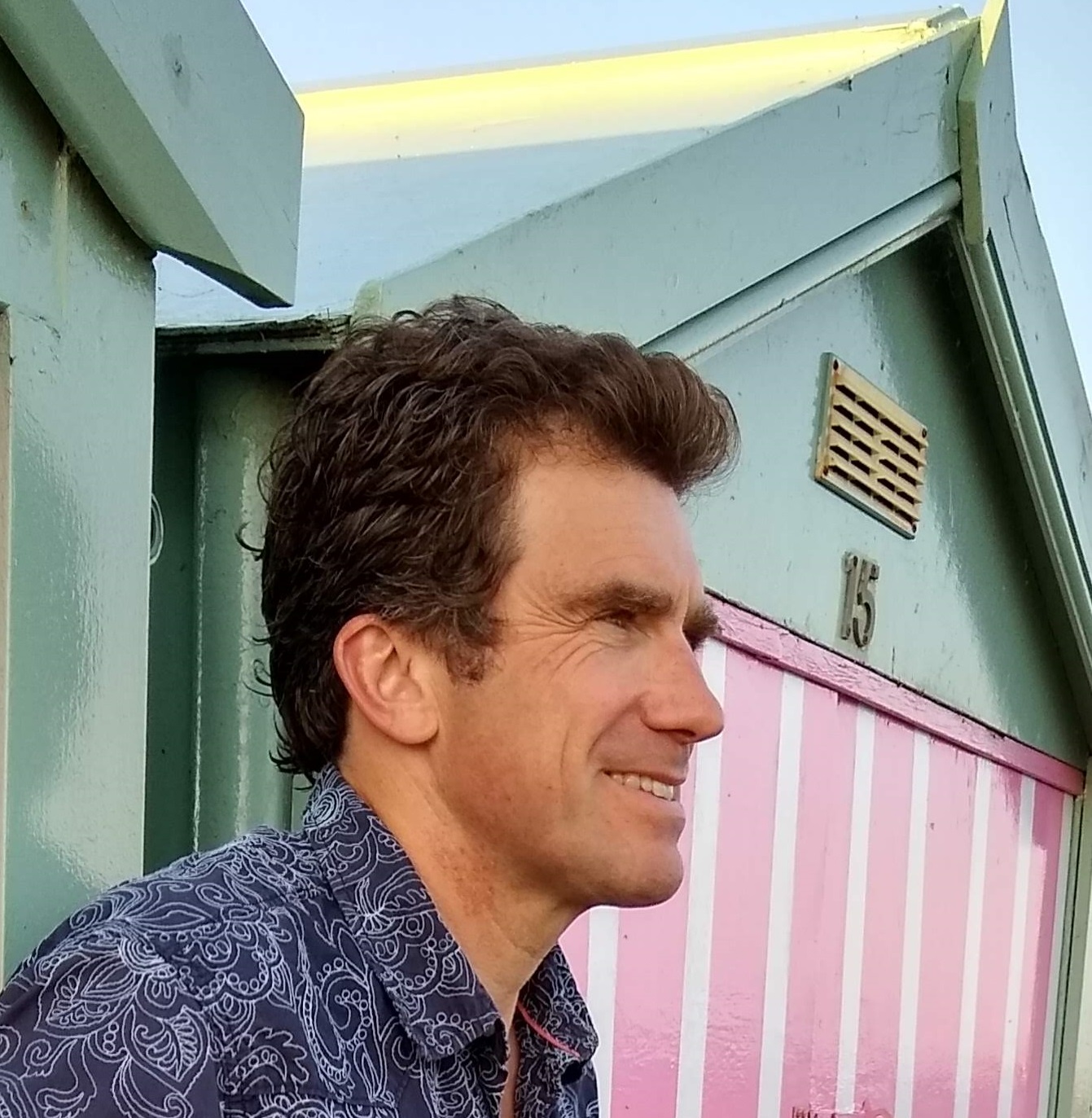 Green Party councillor Alexandra Phillips, who in May 2019 became the city's youngest ever mayor and the only South East MEP living in the city, has been selected as the Green candidate for Brighton Kemptown.
Alex said:
"Having lived at the bottom of Whitehawk for over five years, across the road from where my husband has worked for the last decade, and especially since giving birth to my baby Rafi last year, I feel more and more embedded in my local community.
"Brighton Kemptown is quite a mixed constituency and the demographics vary enormously from the deprivation that exists in neglected parts of our city like Whitehawk to the grandeur of Roedean. As an experienced local councillor I am well positioned to fight for campaigns that matter to everyone in the constituency: from the NHS services including the hospital, as well as opposing austerity to the human rights and environmental legislation which we will lose should we leave the European Union...
"I've lived in both Paris and Brussels. I speak fluent French and basic German, and I know the huge benefit that EU nationals have had and continue to have on our city. A European city like Brighton and Hove needs proud European representatives. Caroline Lucas has been essential to the movement against a hard, crash-out, Brexit and we're ambitious about sending other Greens to join her in Westminster."