Caroline Lucas has been elected as MP for Brighton Pavilion three times since becoming the UK's first Green MP and doubled her majority in 2017, receiving over 50% of the vote as the Labour and Conservative vote share shrank.
"It's been an incredible honour to represent the people of Brighton Pavilion in Parliament since 2010 and I'm proud local Green Party members have re-selected me as their parliamentary candidate. I have made sure action on the climate and nature emergency is high on the political agenda, and keeping it there – as well as securing the urgent changes we need in time – will be my top priority if I am re-elected.
"No matter who's in Government, I will always stand up for our city our local schools and hospitals, our unique local businesses and diverse communities as a strong, independent Green voice in Westminster."
The former Green Party leader has been a leading voice on Brexit, strong champion for Remain and is a co-founder of the 'People's Vote' campaign. Brighton Pavilion voted overwhelmingly to remain in the European Union in June 2016.
Ollie was a city Councillor on Brighton and Hove Council from 2011 to 2019, including four years when Greens led Brighton and Hove City Council. He was council Finance lead for a year under the Green administration and Green Group finance lead from 2015 to 2019.
Ollie works for the Environment Agency in Worthing as a senior project manager, delivering flood defence and habitat creation projects in Sussex. He has a longstanding interest in international development work in particular concerning the impacts of climate change on farming and biodiversity in southern Africa.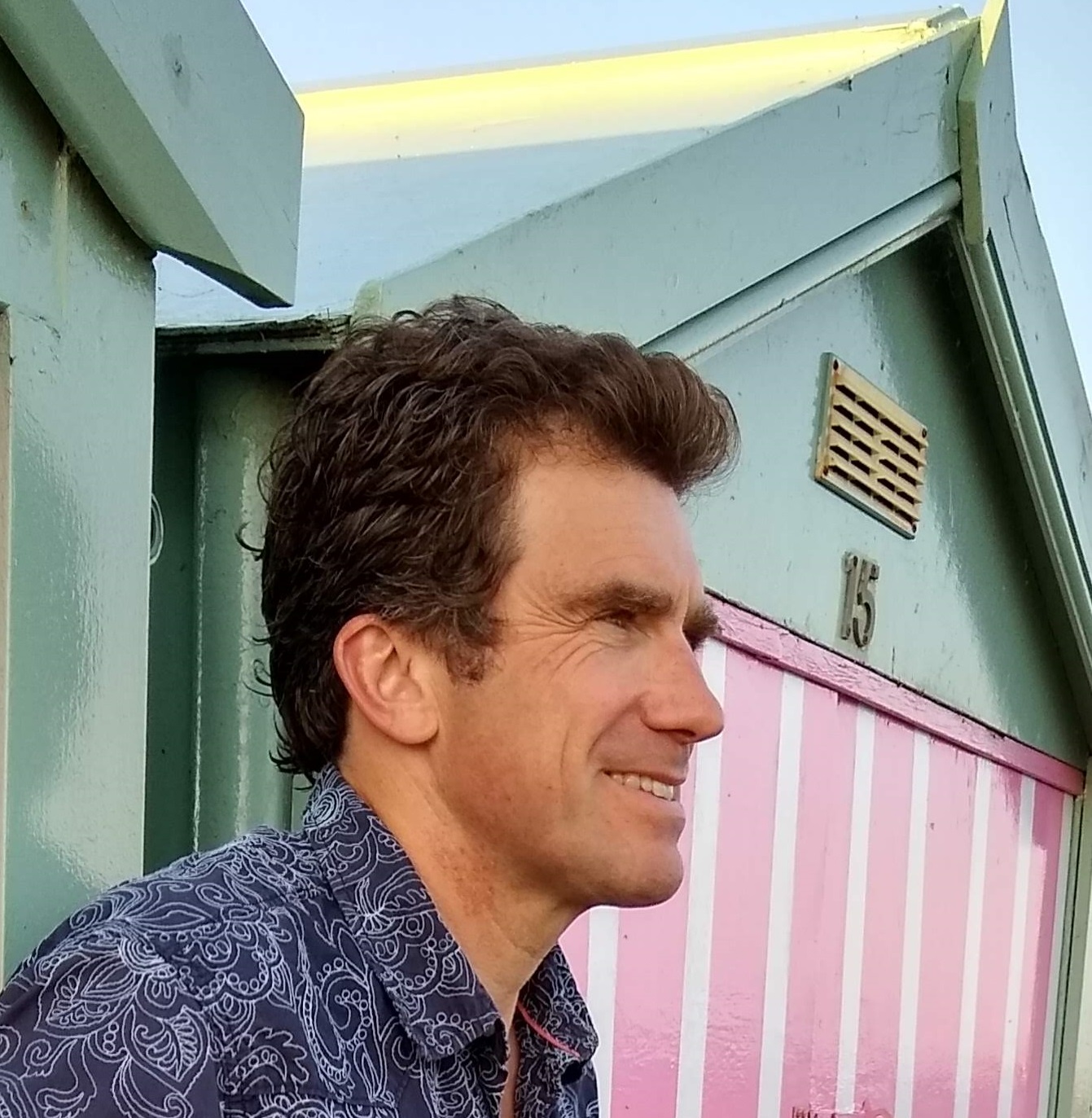 Alexandra Phillips, also known as Alex, is the Green Party Prospective Parliamentary candidate for the constituency of Brighton Kemptown. Alex was elected as Green Member of the European Parliament for the South East of England in May. In May 2019 she also became the youngest ever mayor of Brighton & Hove taking up the ceremonial chains at 33 years old.
Alex is currently the second longest serving Green member for Brighton & Hove City Council, having first been elected at a by-election in July 2009 and then re-elected at the following three local elections. During her time as councillor she was Green spokesperson for children and young people. She is married to fellow Green Councillor Tom Druitt and they have a son, Rafi, born in 2017.
Photo by JJ Waller.