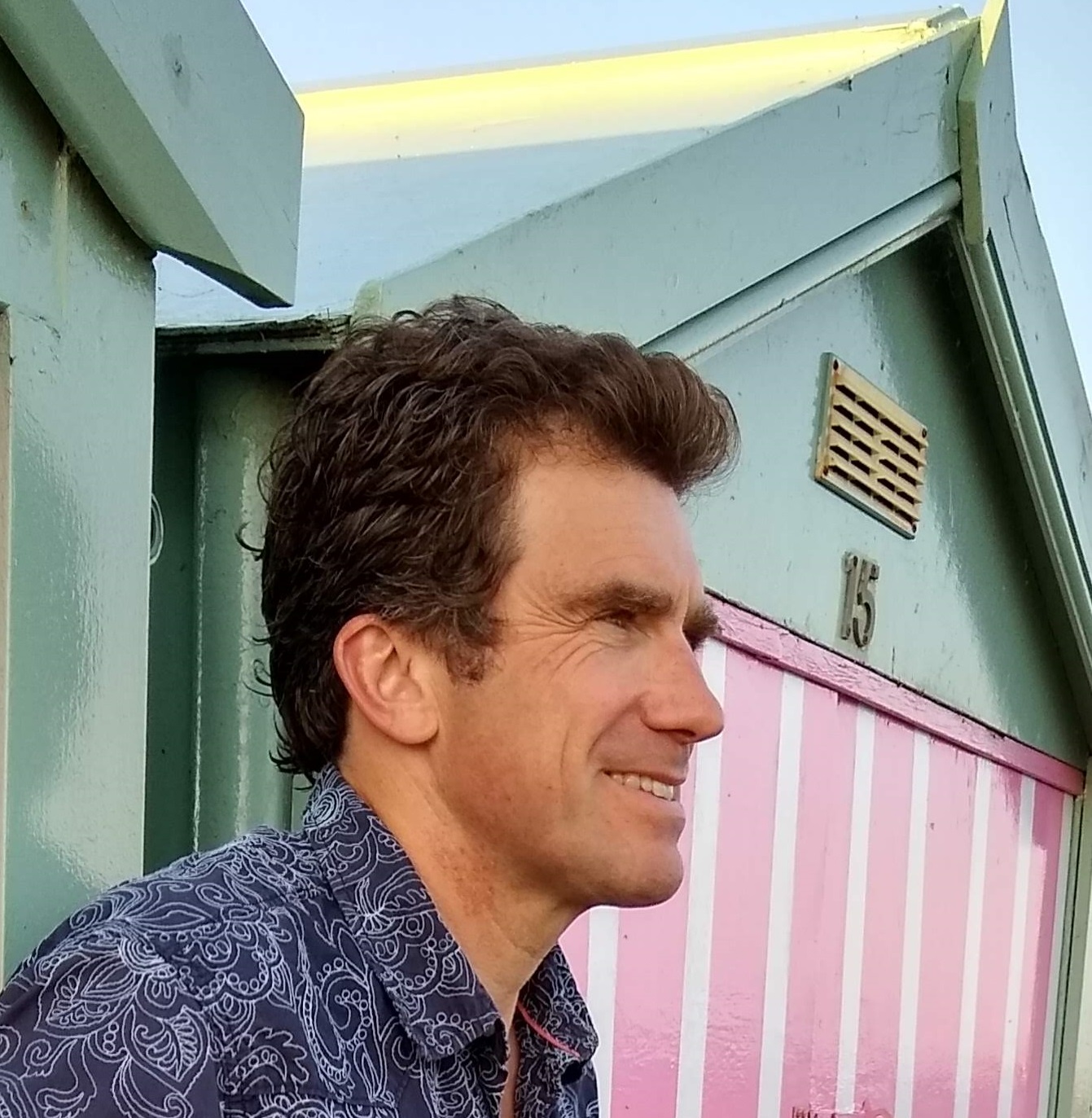 Ollie Sykes is the Green candidate in the constituency of Hove.  
Ollie was a city Councillor on Brighton and Hove Council from 2011 to 2019, including four years when Greens led Brighton and Hove City Council. He was council Finance lead for a year under the Green administration and Green Group finance lead from 2015 to 2019.
Ollie works for the Environment Agency in Worthing as a senior project manager, delivering flood defence and habitat creation projects in Sussex. He has a longstanding interest in international development work in particular concerning the impacts of climate change on farming and biodiversity in southern Africa.
join us at our fundraiser
We're hosting a Winter Reuse Fair on Saturday 30th November.
Join us at Cornerstone Community Centre from 2.00pm
Have you got skills to give? Or are you willing to muck in and deliver some leaflets? Or even knock on some doors?
Please contact us today if you'd like to join our thriving campaign team. We'd love to hear from you!
We don't get money from big business or wealthy donors - we need support from people like you.
Please complete the form below to donate to our campaign.