Brighton and Hove could have a climate change teacher in every school if the council does more to promote a new, United Nations backed teacher training programme.

Teachers on the 'Climate Change academy,' course receive training and educational resources that equip them to offer lessons on the causes and effects of the climate crisis, as well as ways to mitigate its worst effects. The free course is supported by the United Nations 'Learn' programme, a worldwide initiative aiming to provide climate change learning resources and skill development.

Greens are hoping that more teachers will follow in the footsteps of Emily Defries,  a teacher at Patcham Primary who recently became the city's first accredited Climate Change teacher.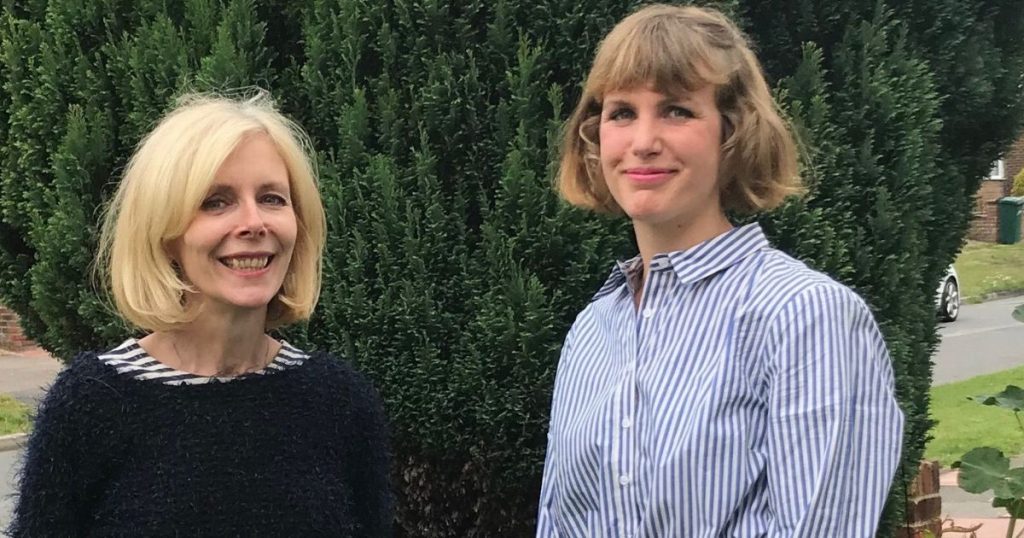 Green Councillor Elaine Hills, who is also a lecturer, has become the first city councillor to sign up for the course.
In a set of proposals going to a council meeting, Greens ask the council to inform schools, colleges and universities of the course opportunity and to encourage headteachers to nominate one teacher to take part.
Greens say more work from the council to encourage take-up of the programme could make Brighton and Hove the first city in the South East, and the second council in the U.K, to have a qualified climate change teacher in every school.
Councillor Hills, who will put the proposals to the vote at a meeting of Children, Young People and Skills committee on Monday, said:
"Climate breakdown is the most important issue that our children will have to face. It is critical that our teachers are able to convey accurate information on the reasons behind it – and the ways in which climate change will affect us and other communities around the world. Teachers will be playing a vital role in giving students the knowledge they need to make informed choices about how their behaviour – and policy change – can either contribute to or mitigate against the serious problems we face.
"Following a Green proposal put to the vote last year, our council agreed to declare a climate emergency. We believe there should be at least one climate change teacher in every school, and that climate change teaching should be a module on all teacher training courses in the city. We will be writing to the universities of Brighton and Sussex and the MET, the city's further education college, to request this.
"This is a great opportunity to ensure that young people in Brighton and Hove have a world-class environmental education that prepares them for the challenges the world is facing."
Councillor Sarah Nield, Green member of Children, Young People and Skills committee added:
"Young people in our education system will have to spend most of their lives dealing with the challenges of climate change. With less than 12 years to go before irreversible climate damage, Greens have also supported young people who are striking to demand action from policy makers.

"It is vital that the concerns, curiosity and interest of our young people are reflected in the classroom. We also know that many of our teachers are eager to enable discussions on this issue, and we want to support them to achieve this internationally recognised qualification, as well as boost education and training on one of the most important issues we all face."