What is a local council budget?
Each year the city council sets out spending plans for vital Council-run public services. This involves looking at how much money the council is able to raise. And what services need to be provided and what investments would be of value to their community.
As the party running Brighton & Hove city council, we have set out our budget proposals for 2021/21, which must now be agreed by the council as a whole to then be put into effect.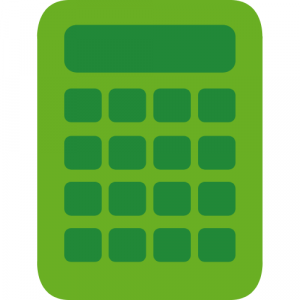 Where does the money come from?
Local councils receive funding primarily from government grants.
Some money is also raised from council tax and business rates and other fees and charges.
Government grants are usually allocated to specific services, and councils have to use the money as directed.
Whilst government funding is decreasing every year, the cost of care for the most vulnerable adults and elderly people who need care is increasing every year. Brighton and Hove has lost more than £100m in Government funding since 2010. Unlike central government, local councils cannot borrow money and have to set a balanced budget, so there is a growing challenge to continue to balance the books.
This year, because of their financial mismanagement of the coronavirus crisis and ten years of austerity spending cuts, the situation is tougher. The Conservative government is forcing councils to make huge cuts to their budgets. This has put a huge amount of pressure on councils across the UK, with many having to close vital services at a time when they are most needed. Some are even facing financial hardship or bankruptcy.
We are proud to have ensured, throughout the challenges our community has faced in the last year, to have kept Brighton & Hove on its feet.
In our budget proposals, we have protected many of the services that other councils have lost – services which provide a lifeline to huge numbers of people in these difficult times.
These include: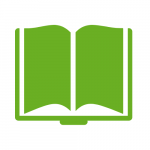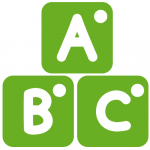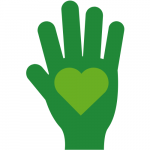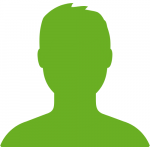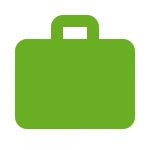 Supported employment for adults with disabilities
There will have to be sacrifices made to see our city through this period of uncertainty, but we know that Brighton & Hove is made what it is by the incredible people who value their local community – we hope that you will understand the difficult choices we have to make in order to protect the most vulnerable amongst us.
We promise that we will continue to fight against Conservative financial incompetence to ensure that our city remains standing strong. We will continue to be there for you when you need us most.
The Conservative government in Westminster failed to prepare for this crisis, and it is the job of those in power to be prepared for challenges.
We do not want our city face unnecessary hardships again. That's why we're investing in safeguarding your future.
We will protect the health and stability of our city by looking after our environment; we will ensure that local organisations and businesses are able to develop and thrive; we will look to provide secure housing for all those in our community as our city grows, and we will aim to position Brighton & Hove as a leader in innovation as we move into a strong future together.