Brighton and Hove Green Party has councillors across the City, including in many wards across Brighton.
We currently have three councillors in your area, Cllr Jamie Lloyd, Cllr Sarah Nield and Cllr Steve Davis.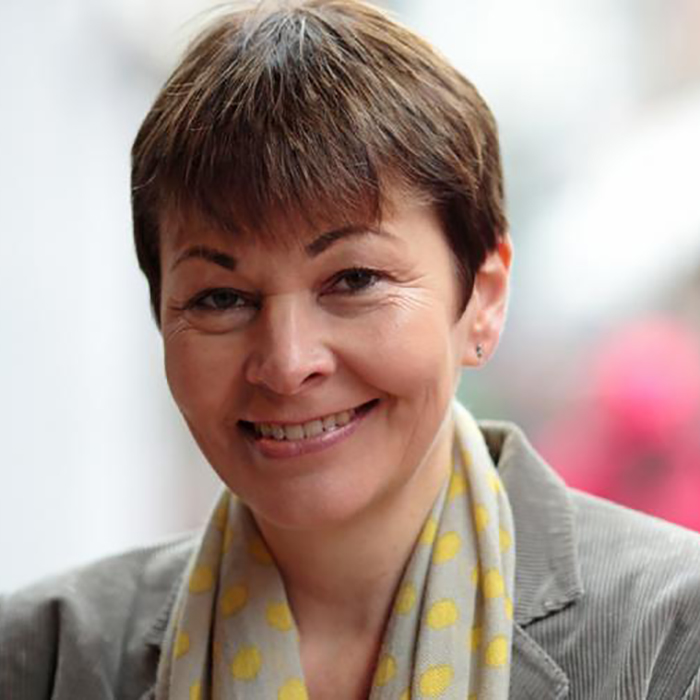 Caroline Lucas is the Green MP in the constituency of Brighton Pavillion.  
Caroline Lucas has been elected as MP for Brighton Pavilion three times since becoming the UK's first Green MP and doubled her majority in 2017, receiving over 50% of the vote as the Labour and Conservative vote share shrank.
On her re-selection Caroline said:
"It's been an incredible honour to represent the people of Brighton Pavilion in Parliament since 2010 and I'm proud local Green Party members have re-selected me as their parliamentary candidate.
"No matter who's in Government, I will always stand up for our city our local schools and hospitals, our unique local businesses and diverse communities as a strong, independent Green voice in Westminster."
The former Green Party leader has been a loud opponent of Brexit and spoke at the national 'People's Vote' march in London in October 2018. Brighton Pavilion voted overwhelmingly to remain in the European Union in June 2016.