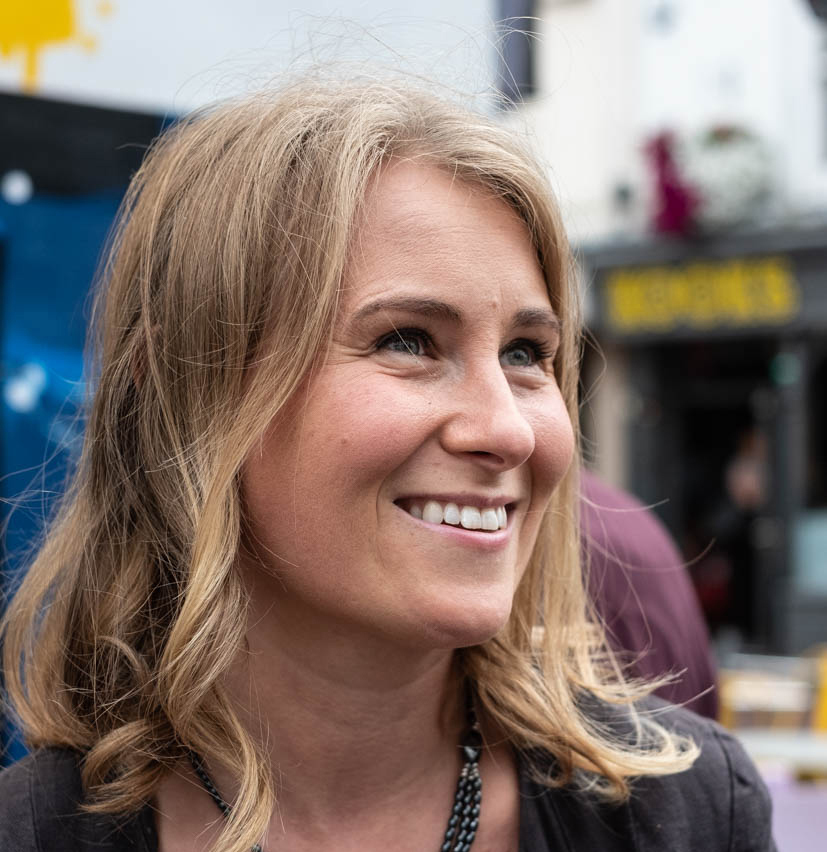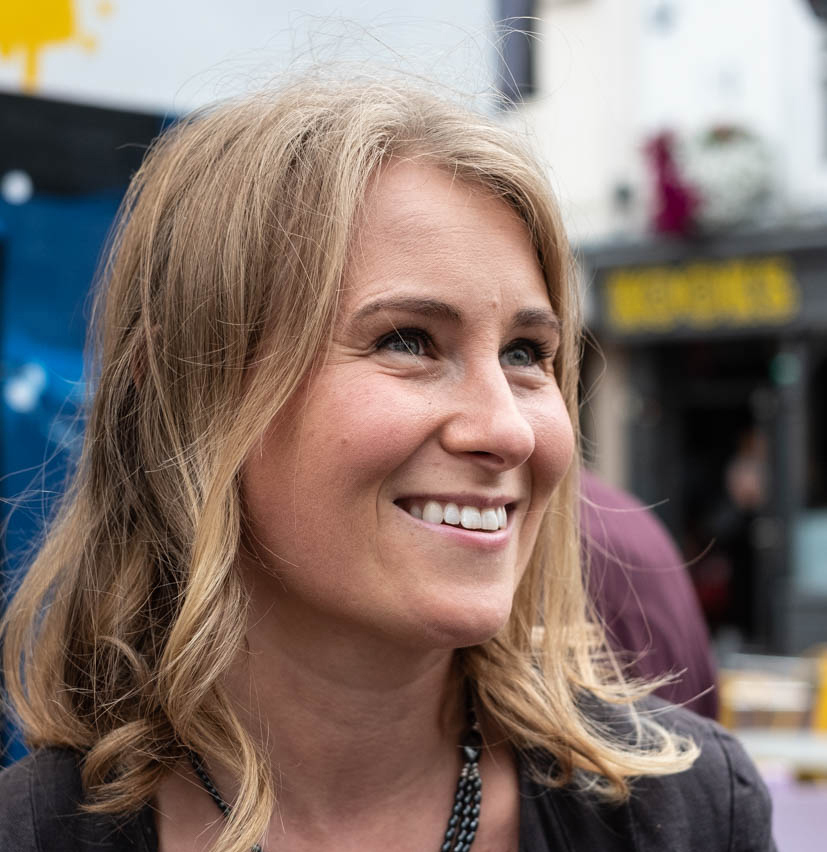 Alexandra Phillips is the Green candidate in the constituency of Kemptown.
Alexandra Phillips, also known as Alex, is the Green Party Prospective Parliamentary candidate for the constituency of Brighton Kemptown. Alex was elected as Green Member of the European Parliament for the South East of England in May. In May 2019 she also became the youngest ever mayor of Brighton & Hove taking up the ceremonial chains at 33 years old.
Alex is currently the second longest serving Green member for Brighton & Hove City Council, having first been elected at a by-election in July 2009 and then re-elected at the following three local elections. During her time as councillor she was Green spokesperson for children and young people. She is married to fellow Green Councillor Tom Druitt and they have a son, Rafi, born in 2017.
Photo by JJ Waller.
Have you got skills to give? Or are you willing to muck in and deliver some leaflets? Or even knock on some doors?
Please contact us today if you'd like to join our thriving campaign team. We'd love to hear from you!
We don't get money from big business or wealthy donors - we need support from people like you.
Please click the link below to donate to our campaign.