Greens have been elected in Hove and Portslade since 2009, when we elected our first Green councillor in Goldsmid. 
Since then, we've elected Greens across three different wards in Hove and currently have three councillors. This includes council leader Cllr Phélim Mac Cafferty.
We believe in protecting the unique identities of Hove and Portslade and making this side of the city fairer, cleaner and greener.
You can find the contact details for our councillors below.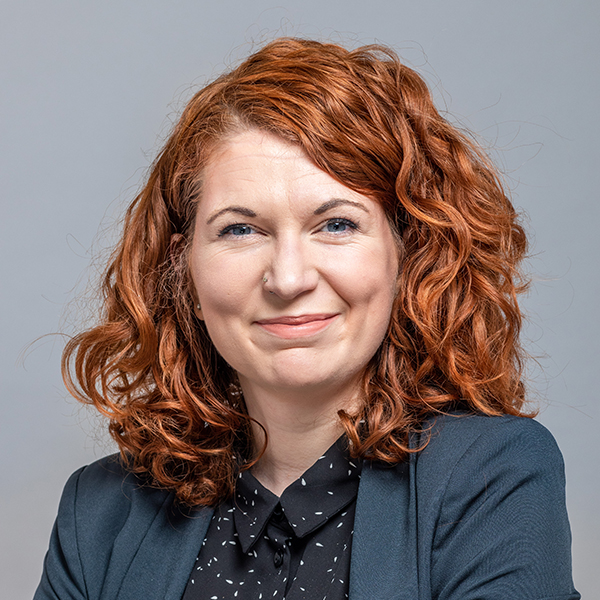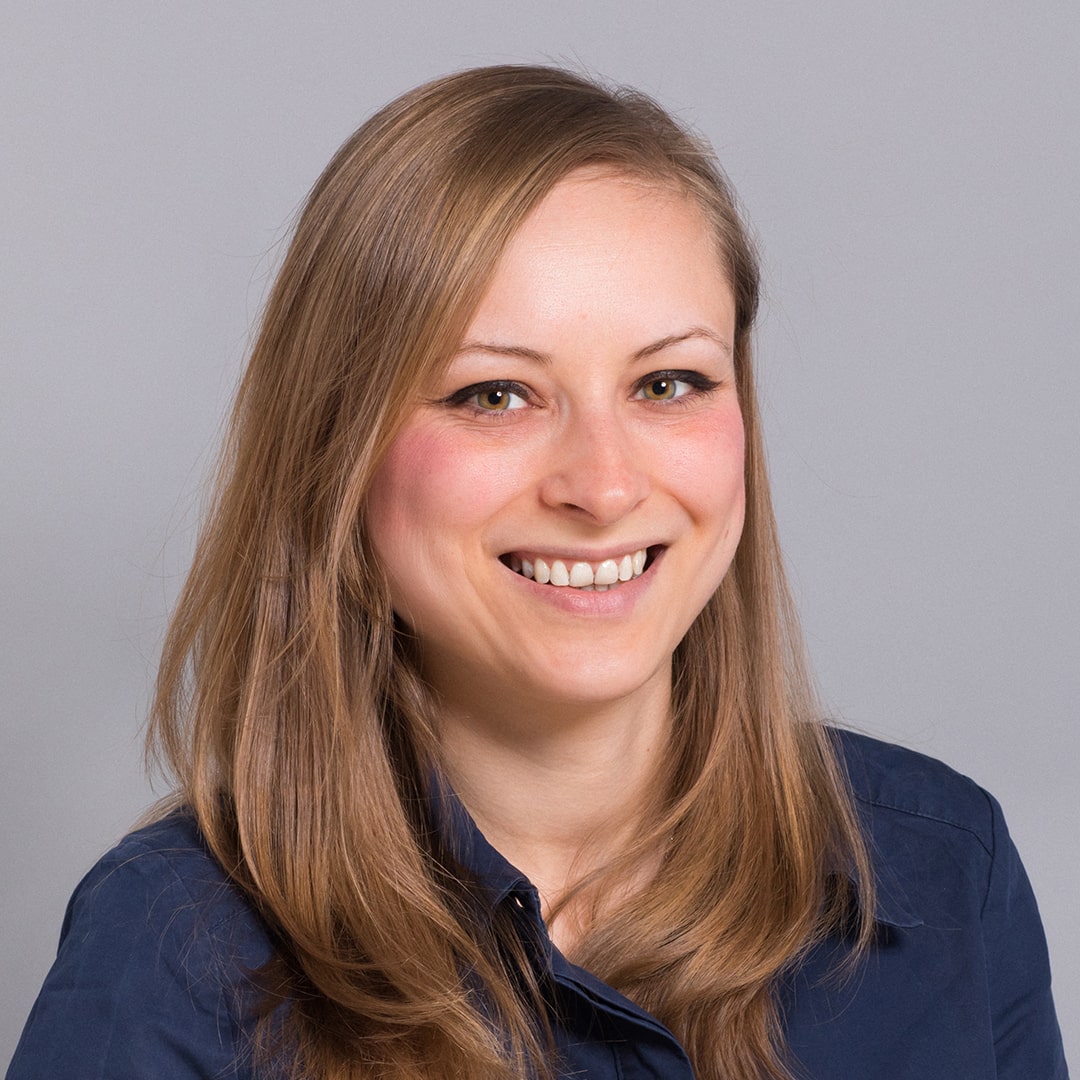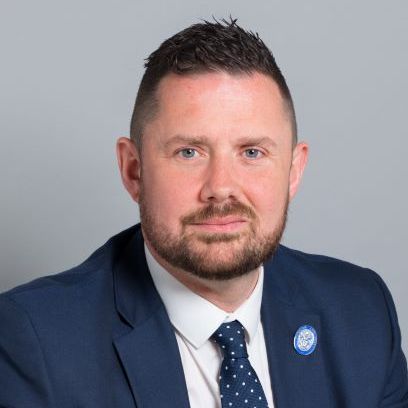 Have you got skills to give? Or are you willing to muck in and deliver some leaflets? Or even knock on some doors?
Please contact us today if you'd like to join our thriving campaign team. We'd love to hear from you!
We don't get money from big business or wealthy donors - we need support from people like you.
Please complete the form below to donate to our campaign.
News from Hove and Portslade Greens